Art and literature in France express anti-Islamic sentiment: Scholar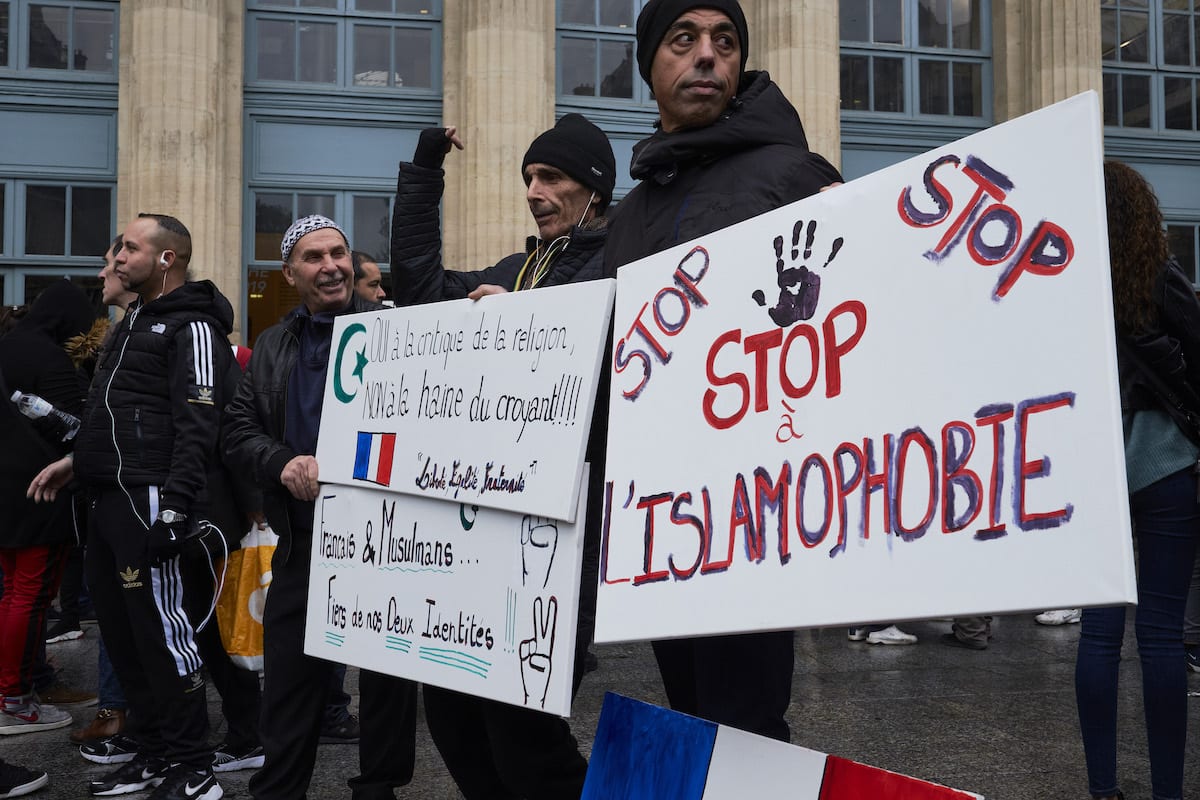 A Turkish researcher of diversity told Anadolu Agency that anti-Muslim attitude in France is mirrored in French art and literature.
Professor of Comparative Literature at Istanbul's Ibn Khaldun University Nagihan Haliloglu assessed the effect of rising anti-Muslim prejudice on French literature and art in an interview with Anadolu on Monday.
According to Haliloglu, anti-Muslim bigotry in the West is artificially created.
She said that politicians single out Muslims for persecution not to advance