The US should abandon air conditioning and cool its cities using methods from the Middle East.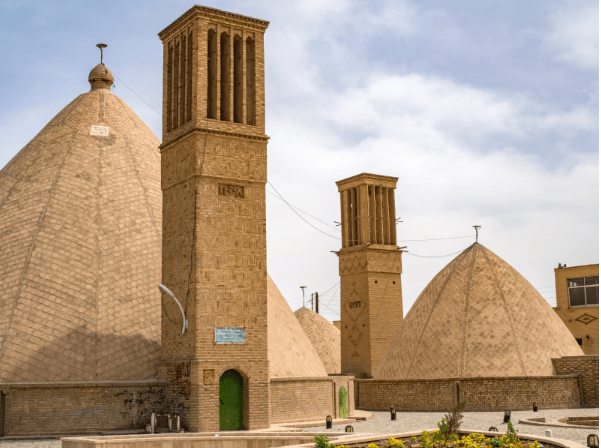 More Americans than ever before are using air conditioning as heat waves throughout the U.S. smash records. With temperatures rising, air conditioning has become necessary for both comfort and health in around 88% of all houses in the nation. In 2001, 77% of homes had air conditioning.
However, there are negative social and environmental effects of air conditioning. Around the globe, it is estimated that air conditioning produces 1,950 million tons of CO2 annually, or about 4% of all carbon emissions. Additionally, it raises power costs, making them expensive for those persons with low incomes who are more likely to need to attend the emergency department due to the excessive heat.
But it doesn't have to be this way. According to John Onyango, a professor at the University of Notre Dame School of Architecture, humans have been creating sustainable structures to resist intense heat for hundreds of years in hot locations all over the globe.
According to Onyango, the United States has become so used to consuming cheap energy that it has forgotten to innovate. We have a variety of methods for reducing heat, and we may really learn from what occurs in the Middle East by studying Iran, Dubai, and Turkey.