Security forces in KP kill four terrorists, including a commander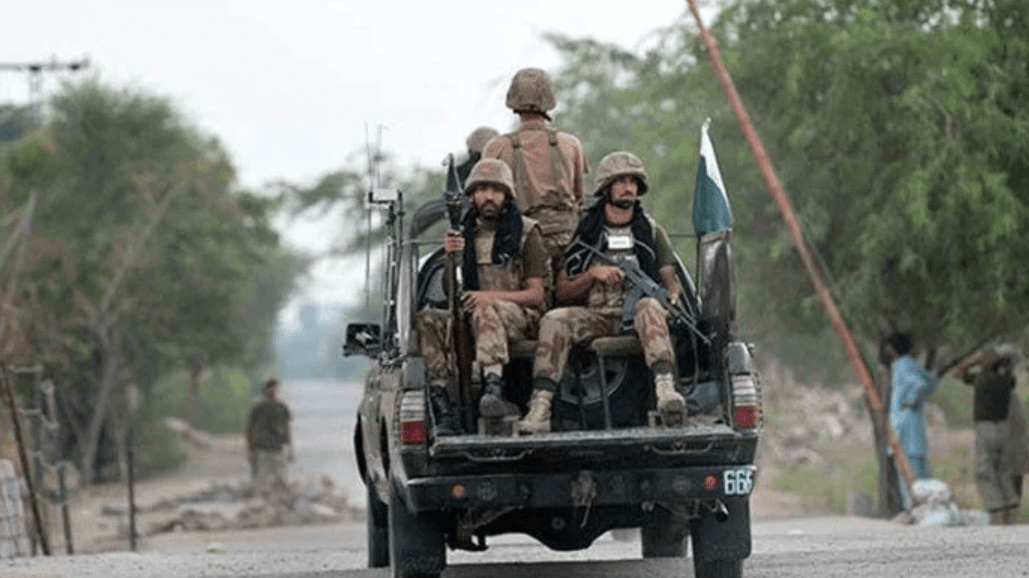 In two separate intelligence-based operations (IBOs) in Khyber Pakhtunkhwa, security forces have killed four terrorists, including a commander, according to a statement released by the military's media arm on Wednesday.
The operations were carried out on Tuesday in the Bajaur and Khyber districts of KP, according to a statement from Inter-Services Public Relations (ISPR).
The security forces in Bajaur initiated the operation after receiving a tip-off regarding the presence of terrorists near Inayat Qilla.
Three militants, including leader Shafi, were killed during the operation as a consequence of a fierce firefight between security troops and terrorists.
The ISPR said that the terrorists who were slain continued to actively engage in terrorist actions against security personnel as well as the murder of innocent civilians. "Weapons and ammunition were also recovered from the terrorists," it added. It further said that the area was being sanitized by the troops in order to get rid of any terrorists that had been discovered there.
Operation Khyber
The operation in the Khyber region was carried out close to Tirah, the scene of a firefight between security personnel and militants.
One terrorist was killed and three others were injured in the gunfight. The troops also found guns and ammo on the terrorist they killed.
To get rid of any further terrorists discovered nearby, the region is being sanitized. The ISPR stated that Pakistan's security forces were committed to ending the threat of terrorism.