Taliban leader and Qatari PM talk about Afghanistan's restriction on females attending school.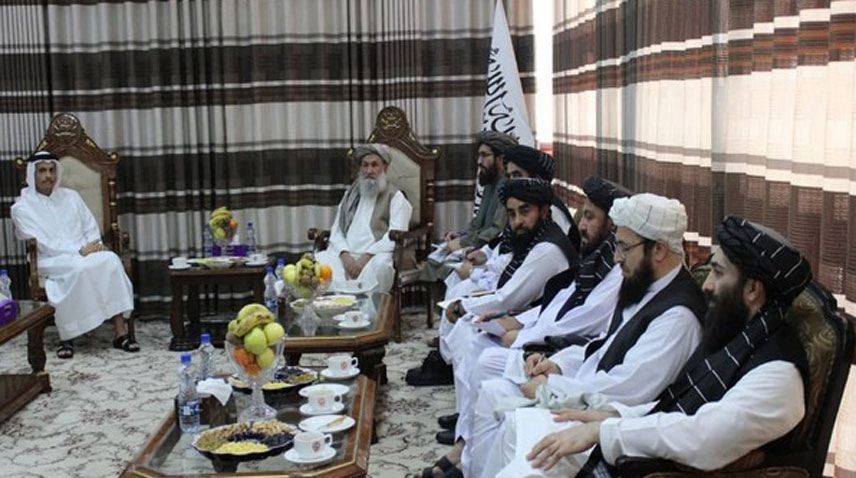 This month, the supreme commander of the Taliban, Haibatullah Akhunzada, and Qatari Prime Minister Mohammed bin Abdulrahman al-Thani spoke on Afghanistan's interaction with the international world.
The Taliban's prohibition on girls' education and women's employment, the efforts of UN agencies and humanitarian organizations to resume operations in the nation, and the establishment of an inclusive administration in Afghanistan were all topics covered during the discussion, according to accounts in the media, which took place in Kandahar.