Dubai property price rises may slow further in 2023, real-estate consultancy says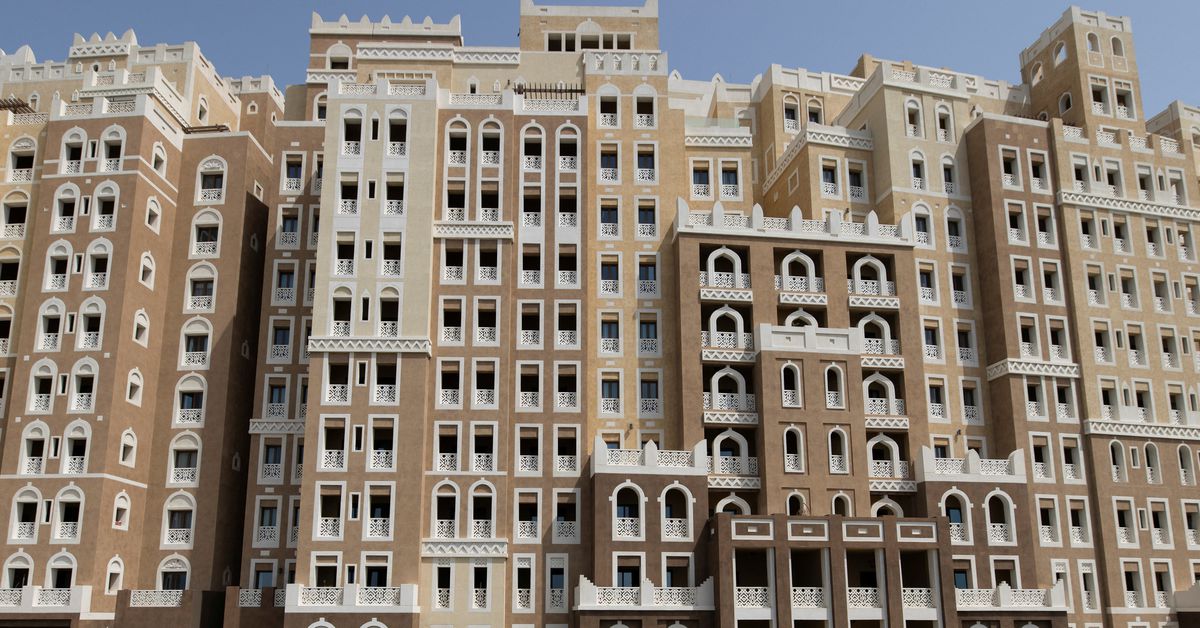 DUBAI, Jan 15 (Reuters) – Residential property prices in Dubai are expected to rise at a slower pace in 2023 after a record year that saw a more than 60% increase in total units sold, according to one of the city's biggest real estate consultancies.
Prices are seen rising by about 5% this year, after climbing 11% in 2022, which itself was a slowdown from a 21% increase in 2021, Richard Waind, group managing director of Betterhomes, told Reuters.
"(Higher) interest rates haven't removed the underlying demand. But they are certainly having an impact on people's willingness and ability to pay more for properties," Waind said, though he said the market has taken rising rates and a strong dollar "in their stride so far".
"We're obviously less exposed to interest rates here through the prevalence of cash purchases. So, in the UK, U.S., cash purchases are somewhere between 20 and 40% of all transactions. Over here, it's roughly 70%," he added.
Dubai's property sector surged in 2020 as it opened up again during the pandemic before most major cities and as rich buyers snapped up luxury units, boosting a sector that had been sluggish since the 2014-15 oil price crash.
Russians were Betterhomes' top non-resident buyers in 2022, accounting for 15% of transactions, followed by Britons taking 12%, Indians with 11%, Italians 7% and French 4%. Buyers from Pakistan were sixth, Lebanon seventh, China eighth, the United States and Canada ninth and Kyrgyzstan 10th, Betterhomes said in a report.
Russians poured in after the war in Ukraine and snapped up properties in some of Dubai's most sought-after areas, like Palm Jumeirah and Downtown.
Among residents of Dubai, Indians were the top buyers, followed by Britons, Russians, Italians and Canadians. Foreigners make up a majority of the United Arab Emirates population.
Sales of apartments surged 73% last year in volume terms, while villas – which led the start of the recovery in 2020 – saw just a 3% rise in volumes, "mainly due to a lack of supply, both in the ready and off-plan markets", Betterhomes said in the report.
Concerns of oversupply have long plagued the sector which saw a property bubble burst in 2009-2010, causing prices to plunge by more than half.
Last year, 34,000 new units were added, according to Betterhomes. Waind expects 30,000-35,000 new units in 2023, which he viewed as "a lack of supply in this market with population growth".
Reporting by Yousef Saba; Editing by Susan Fenton
Our Standards: The Thomson Reuters Trust Principles.