70% of world refugees stays in Afghan soil: Report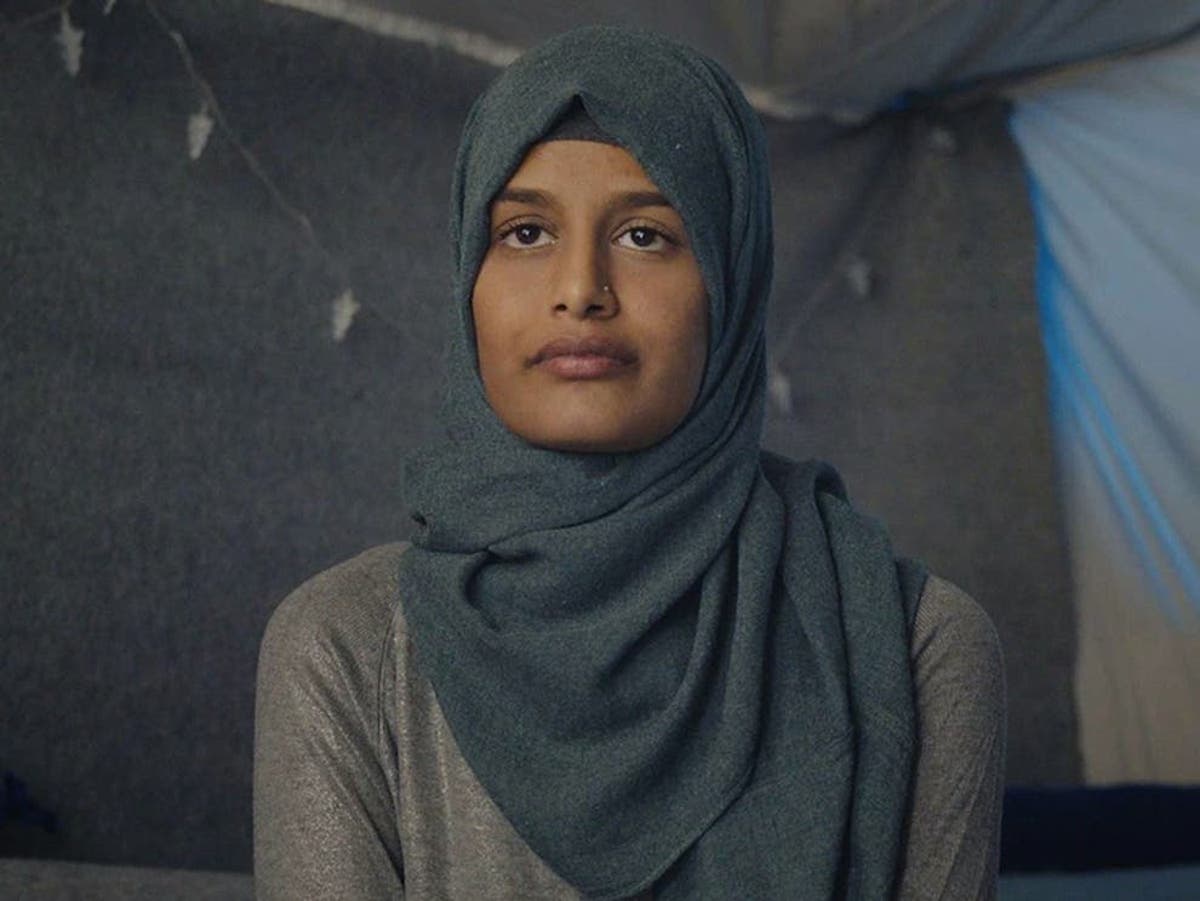 Kabul, Afghanistan:
Apart from Afghanistan, other climate-vulnerable countries including the Democratic Republic of the Congo, Syria, and Yemen also have a large number of displaced people, Grandi said.
Expressing concerns, the displaced families said that due to climate change and approaching winters, it has become difficult to thrive on a daily basis.
Sharif is one of the displaced persons who came to Kabul from Parwan province due to floods that hit several parts of the area in August of this year, TOLO news reported.
"The flood hit our home and destroyed it. I have nothing here now," said Basri Gul, another displaced person.
As the winter season is coming closer, Afghanis' concern for the humanitarian crisis has grown.
According to the report by OCHA, in 2020, the poverty rate was 47 per cent, which grew to 70 per cent in 2021 and then to 97 per cent in 2022. This data depicts that 97 per cent of Afghanistan's population lives under the poverty line as Afghanistan faces one of the world's worst humanitarian crises.
Due to the loss of economic prospects and the exodus of significant numbers of human resources, poverty and unemployment in Afghanistan have intensified since the Taliban took back power in August 2021.