Border forces on Durand line gifted in cash by Taliban Defence Minister in his visit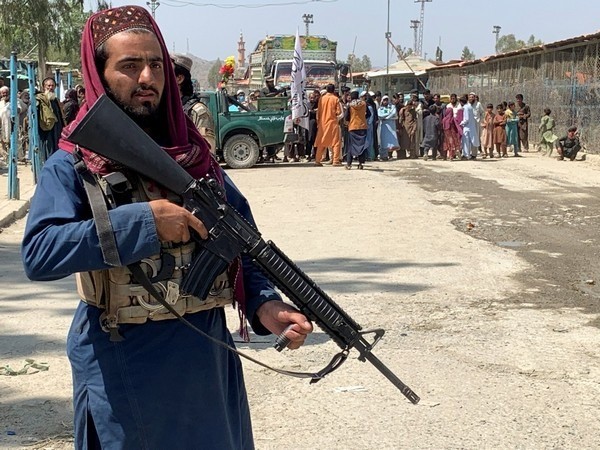 Taliban Acting Defense Minister Visits Durand Line and Rewards Border Forces with Cash
Mullah Mujahid visited Paktia province and the Afghanistan-Pakistan border as part of his internal travels, according to the Taliban-run Bakhtar News Agency, where he also spoke with the border guards and gave them gifts in cash.
Mullah Mohammad Yaqub emphasized that the Taliban-led Afghan government seeks good relations with all of its neighbors and requested the same of them for Afghanistan.
Mullah Yaqoub said that Afghanistan respects the sovereignty and borders of other countries and forbids others from encroaching on Afghan territory, according to the statement.
About 90% of the Durand border, the contentious borderline, had been fence-lined before the fall of the Afghan republic government and the rise of the Taliban. However, the Taliban administration is currently attempting to prevent Pakistan from erecting a wall along their shared border.
The Durand Line serves as the international border between Afghanistan and Pakistan, but no government in Afghanistan has acknowledged it as such.