Blast in a Dharamshala in Kabul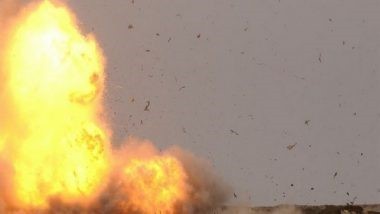 At least one member of the Islamic Emirate forces and an Afghan Hindu national was killed in the incident, said Abdul Nafay Takor, a spokesman for the Ministry of Interior Affairs, adding that seven people were wounded.
The attackers were killed, he said, without giving the exact details about the number of the attackers.
The Ministry of Interior (MoI) in an earlier statement said that a number of unknown armed individuals' in the early morning entered a dharmashala. The attackers used a grenade that resulted in injuring two people.
The wounded have been evacuated to the hospital, the statement said.
According to the statement, an explosive-laden vehicle aiming to target the dharmashala was thwarted before reaching its goal.
Residents said they heard several blasts and gunfire in the area.