West Kabul shook with two blasts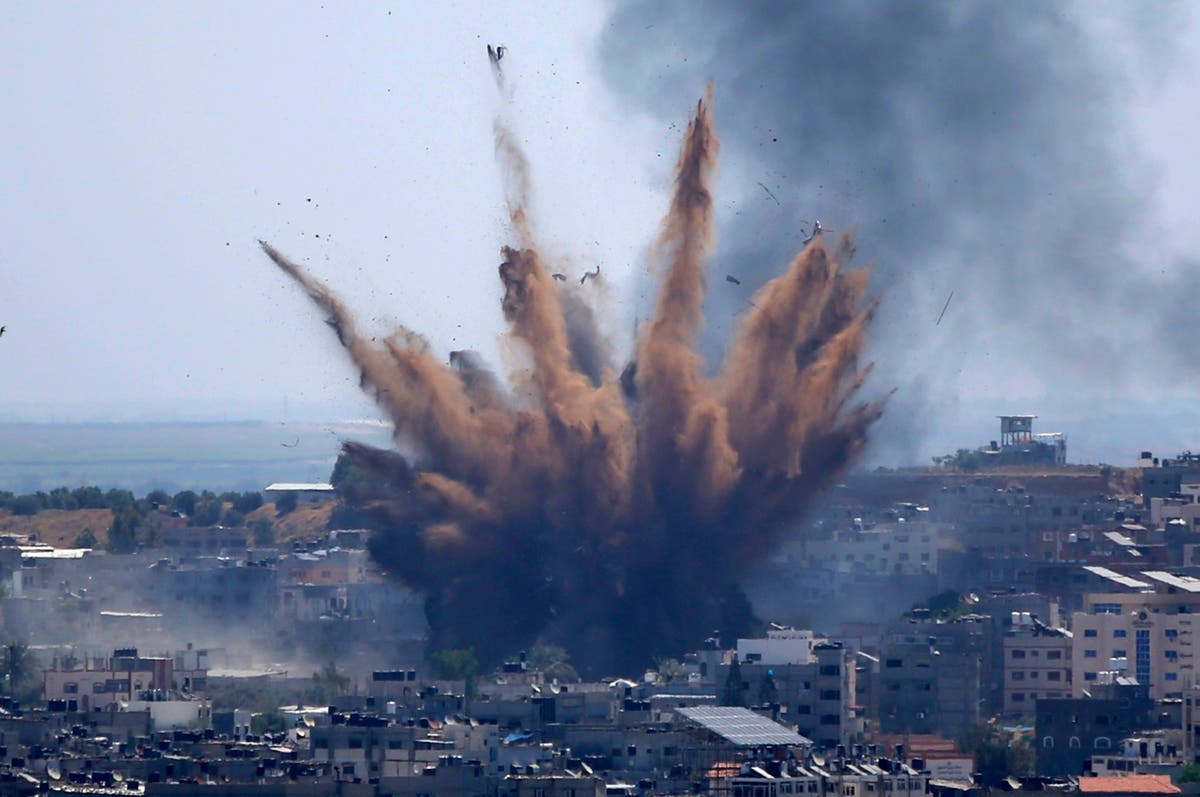 Two explosions took place in Western Kabul. One blast took place in Police District (PD) 13 and the other one in PD 3 confirms officials.
The interior ministry spokesman Saeed Khosti said one civilian was killed and six were wounded in the explosion.
Khosti said three inured are women. The explosion occurred in the Naqash area in Dasht-e-Barchi, west of Kabul city.
Meanwhile, a second explosion occurred in Police District 3. Eyewitnesses said the explosion has casualties.
The second explosion occurred in Charahi Shaid, west of Kabul city.
Officials have not commented on the second explosion.
No group has claimed responsibility for the attacks.