Pakistan: PPP unwilling to back PDM's decision of resignation from assemblies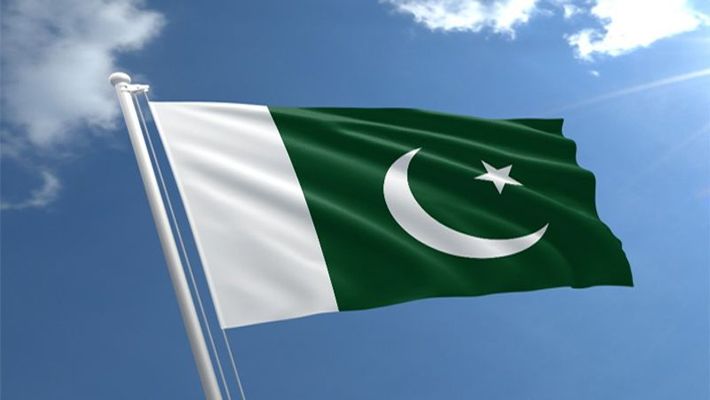 Although Pakistan Peoples' Party (PPP) has not yet opposed the move of en masse resignation completely, it is not willing to back the decision from opposition alliance Pakistan Democratic Movement (PDM) for resignation from national and provincial assemblies.
According to sources within the PDM, PPP is not in favour of immediate resignations from the assemblies.
"They are stressing to wait for a suitable time for this move," they said.
"In the first phase, 10 opposition parties in the alliance have supported the move to resign from National Assembly, however, the PPP is in favour to wait for a suitable time for the decision," they said.
Meanwhile, the top leadership of the PDM announced on Monday that it would hold its Lahore rally as per plan on December 13 where former prime minister Nawaz Sharif will make his 'decisive' speech.
"The Dec 13 rally will be held at all costs and people from across the country will participate in it, while Nawaz Sharif will deliver his decisive speech on the occasion," Pakistan Muslim League-Nawaz (PML-N) leader Rana Sanaullah announced at a news conference.
Sanaullah said mainstream opposition parties —PML-N, PPP and Jamiat Ulema-i-Islam-Fazl (JUI-F) — had reached a consensus about resigning from the National Assembly in order to push the Pakistan Tehreek-i-Insatf (PTI) government for a fresh election.
"The opposition will resign from the National Assembly (in the first phase) and not let the Imran Khan government hold by-polls. We want new free and fair elections and there will be no compromise on this," he said.
To a question about resignations from provincial assemblies, Sanaullah said the PPP had reservations regarding resigning from the provincial assemblies along with the National Assembly.
"Therefore, the PDM may not resign from the provincial assemblies initially," he said.