Need action against terrorist's threat, demand Pakistani MP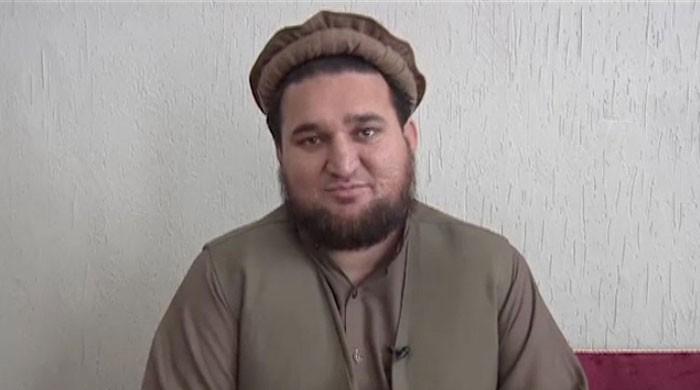 Pakistani politician Muhammad Ismail Rahoo has demanded that the Centre take immediate action and register a case against former terrorist organization Tehreek-e-Taliban Pakistan's (TTP) spokesperson Ehsanullah Ehsan after he allegedly threatened Pakistan Peoples Party (PPP) chairperson Bilawal Bhutto Zardari.
The threat, stating that Bilawal would meet the same fate as his late mother Benazir Bhutto, was posted from a twitter account allegedly run by Ehsan.
The tweet was posted in response to a PPP media wing post about Bilawal's speech criticizing Prime Minister Imran Khan for "calling a terrorist a martyr" in the National Assembly.
Condemning the threat, Sindh Agriculture Minister Rahoo said, "The PM will be responsible if anything happens to Bilawal," citing that the PPP chairperson had spoken against the PM, but had received threats from Ehsanullah.
"No one from Islamabad or Bani Gala [the PM's residence] has condemned the threat," he remarked.