Six Pakistani soldiers were killed in clashes with militants near the Afghan border.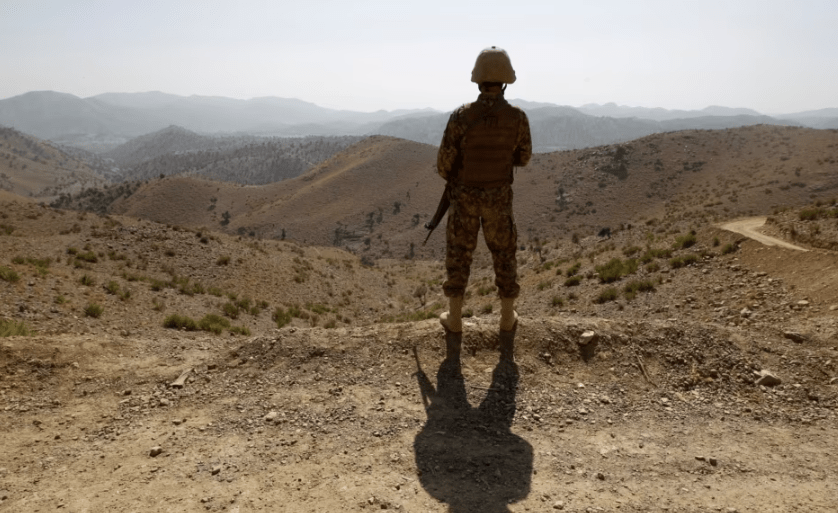 Pakistan said on Tuesday that at least six troops and four "terrorists" had been killed in fighting after a counterterrorism operation in a dangerous area on the border with Afghanistan.
According to the Pakistani military's propaganda arm, the forces "effectively engaged the terrorists' location" in South Waziristan, wounding two more rebels in the process.
"However, during an intense exchange of fire, six brave soldiers, having fought gallantly, embraced shahadat [martyrdom]," Inter-Services Public Relations said.
The victims were allegedly killed in a gunfight that broke out when members of the outlawed Tehrik-e-Taliban Pakistan (TTP) attacked a military vehicle in a rural area. As is typical for the rebel organization, it overstated the number of Pakistani army deaths.
Officials in Pakistan claim that since the Taliban retook control of Afghanistan two years ago, fugitive TTP leaders have relocated their camps there and ramped up cross-border attacks.