China-Iraq Economic Deal – Hidden Agenda?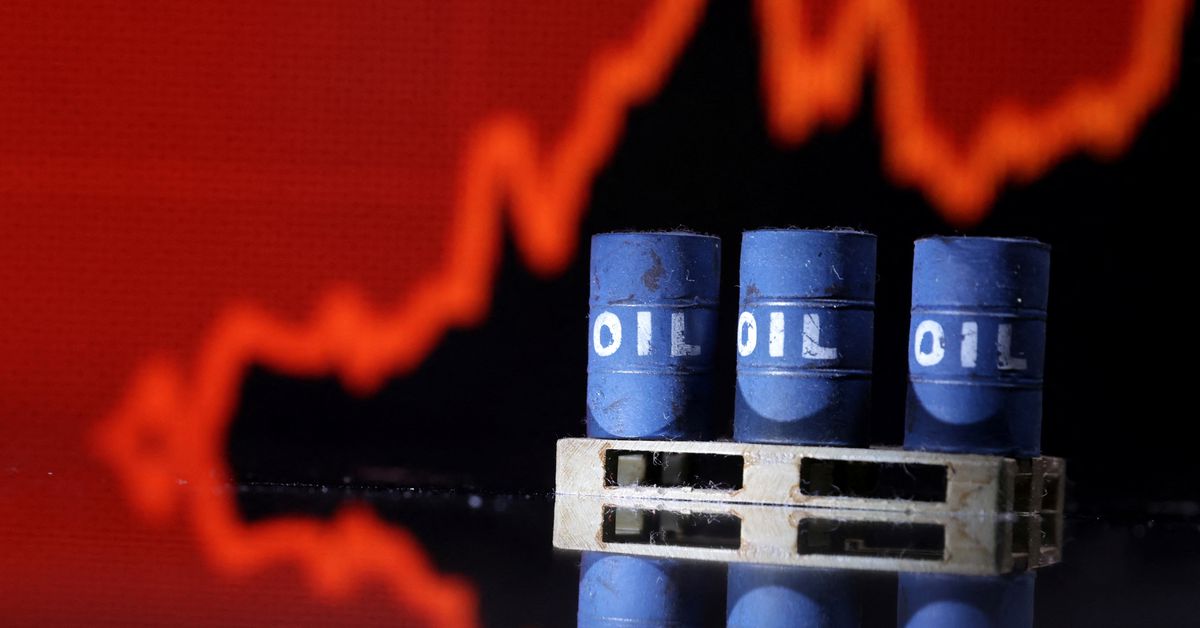 On September 29 2019, an economic agreement was signed between Iraq and China with a promise to revitalize the economy of Iraq through financing of major infrastructure projects by the latter in exchange of oil exports. The agreement came at a time when Iraq was jostling with massive protests against the government of former Iraqi Prime Minister Adel Abdul Mahdi, demanding reforms and actions against the persisting state of corruption.
Although the move was meant to pacify the protesters, it stirred a debate of its own regarding the soundness of such a deal. It was mostly triggered by the failure of the government to present the agreement in the Parliament, purposely hiding certain clauses from public scrutiny, and violating the Constitutional provisions. There were risks entailed in signing such a document with a country like China, which is known for exploiting the vulnerabilities of weaker, troubled nations to meet its own economic, political and geo-strategic interests.
While Chinese investments in Iraq appears to be a positive step in helping Iraq, some Iraqis expressed concern that this may be a Chinese strategy to become a dominant player in the country's economy, and reap the benefits of its investments for years to come. The government of Iraq was well aware of these risks but still went ahead with the deal, perhaps pursuing interests of its own.
Recent reports confirm these suspicions. The agreement involves a Chinese credit loan of $10 billion to be repaid by depositing the revenues of 100,000 barrels of crude oil Iraq exports to China in a special account in a Chinese bank. The terms of this agreement is for a period of 20 years. Certain corrupt officials, involved in the implementation of these projects, are allegedly responsible for embezzling funds meant to benefit the Iraqi population. The money from the agreement is supposed to go to the reconstruction council but is instead being diverted away.
If the state of corruption within the Iraqi state establishments is as bad as being reported, it comes as no surprise that China came forward to sign this agreement. There exists enough evidence to suggest that Chinese companies have no qualms over entering into corrupt deals. Unlike their Western counterparts, Chinese companies are not subject to any reliable auditing systems.
It has been nearly two years since the agreement was signed, and in these two years, some of the concerns raised about this deal seem to be materializing. Billions of dollars have already been deposited into the account, on which interests are being drawn by the Chinese. The bigger problem is that while the Chinese are charging expensive prices for these projects, they are actually being completed by Iraqi sub-contractors at much lower prices. The fact that no one is questioning such massive diversion of funds, perhaps reflects the corruption in Iraq.
The debt created by the agreement may result in a long-term Chinese mortgage of Iraqi oil, while also putting a massive burden of the state's general budget. Further, if the oil prices fall, Iraq will be forced to increase the amount of oil exported to pay off the same debt, compromising its primary natural and economic resource. One must ask if all the projects being implemented under the agreement are worth the cost.
A major chunk of the Chinese loans are getting wasted on projects not considered particularly urgent. A standing example is the building of the Grand Al-Faw Port, despite there already existing six other ports in Iraq. More importantly, it raises concerns amongst the people of Iraq as China has a history of acquiring ports that it builds in other countries such as Sri Lanka, Israel, Djibouti and more. A control over the Al-Faw port will also allow China to influence and perhaps eventually take control of the Dry Canal Project that would link the Arab Gulf and Europe through a rail-road, gas and oil pipelines network. It was reported last year that the China Railway Construction Corporation is already in talks with the General Company for Iraqi Railways to take up the Dry Canal Project along with several others. If this does not ring alarm bells within the Iraqi government establishments, what will?
One of the most highly endorsed projects is the building of 1000 schools in Iraq by two Chinese companies, Power China and Sinotech. It has been reported that while Iraq is in a desperate need for schools, the projects are ridden with corruption, costing the country a lot more that it would have itself spent on building these schools. More importantly, as Iraq is paying by means of oil, the drain on its natural resource is irreparable.
The Sino-Iraq economic deal is also doing little to improve the unemployment scenario in Iraq. As is the Chinese way, the agreement places no obligation on them to hire locals for their projects, depriving Iraq of economic prosperity that could have resulted out of this agreement.
China has for a long time been making efforts to penetrate the Middle-east, and this agreement is offering it a big window to get deeply involved in Iraqi politics. There are also speculations that Beijing might be interested in facilitating the Iraqi-Arab compromises, providing an alternative to the American model that has not been very successful. If China succeeds in this, not only will it be prepping to replace the US as the primary player in the Middle-Eastern geopolitics, it will also be creating an important axis extending from Beijing to Tehran-Damascus via Baghdad. A plan that will subsequently help China draw US allies towards itself. Iraq might be playing at the hands of China in helping it achieve that goal. Not only is it paving the way for letting China establish military bases in Iraq, it is also paying for it by mortgaging its most important resource.