Crime against women not stopping in Afghanistan under Taliban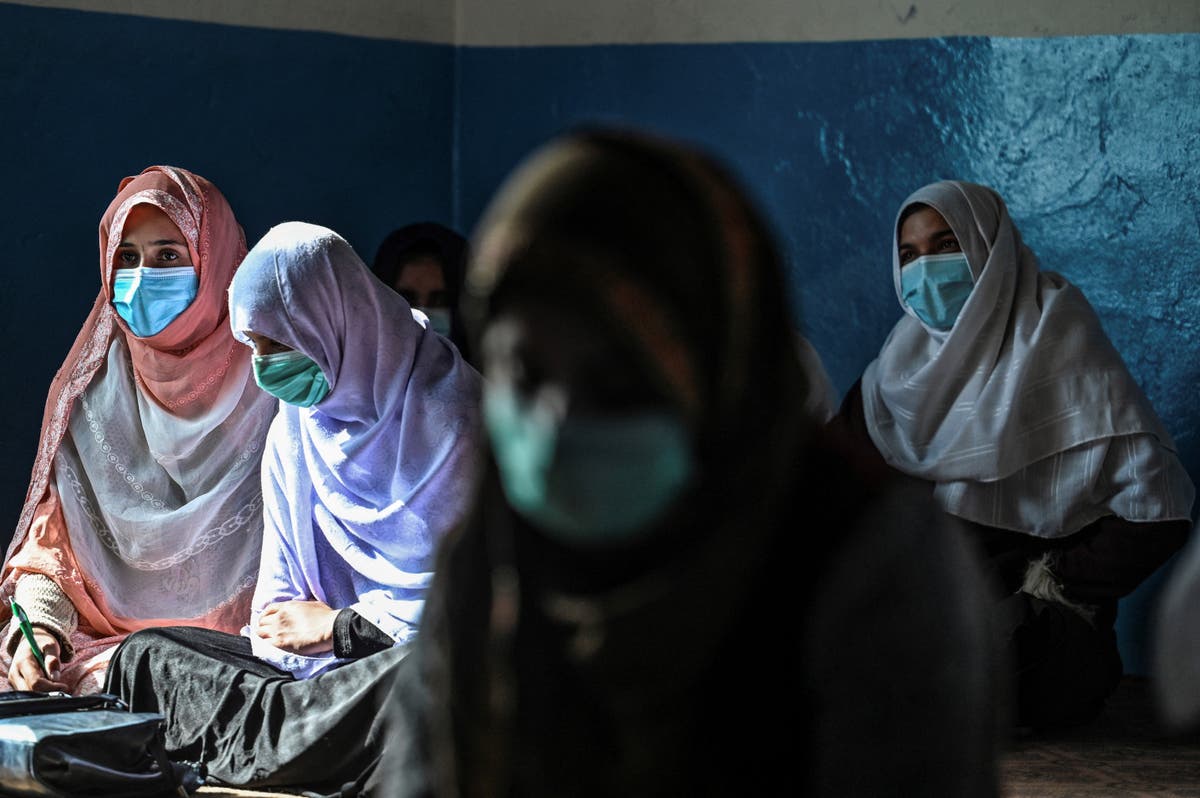 Kabul, Afghanistan: The violence against women in Afghanistan has increased, according to the local media. Underage marriage, trafficking of girls are some of the most prominent crimes against women.
"For the women especially there is a lot of insecurity about their future, there is a lot of insecurity if tomorrow they can go for their job again, there is a lot of insecurity–how to they feed their children–there is a lot of insecurity about how would be the future, especially of their girls, and we see an increase in forced marriage where even children at the age of 8 or 9 are being married, we see an increase that especially girls are being sold," said the Parliament representative.

Earlier, at a press conference in Kabul on Wednesday, Neuman also spoke about the ban on girls' education by the Taliban, urging the latter to reconsider reopening schools for them in the country.

The Taliban takeover of Afghanistan on March 15, 2021, has caused huge political turmoil in the country accompanied by worsening conditions for women residing there.