A driver in Afghanistan's Herat got killed in open fire by Taliban affiliate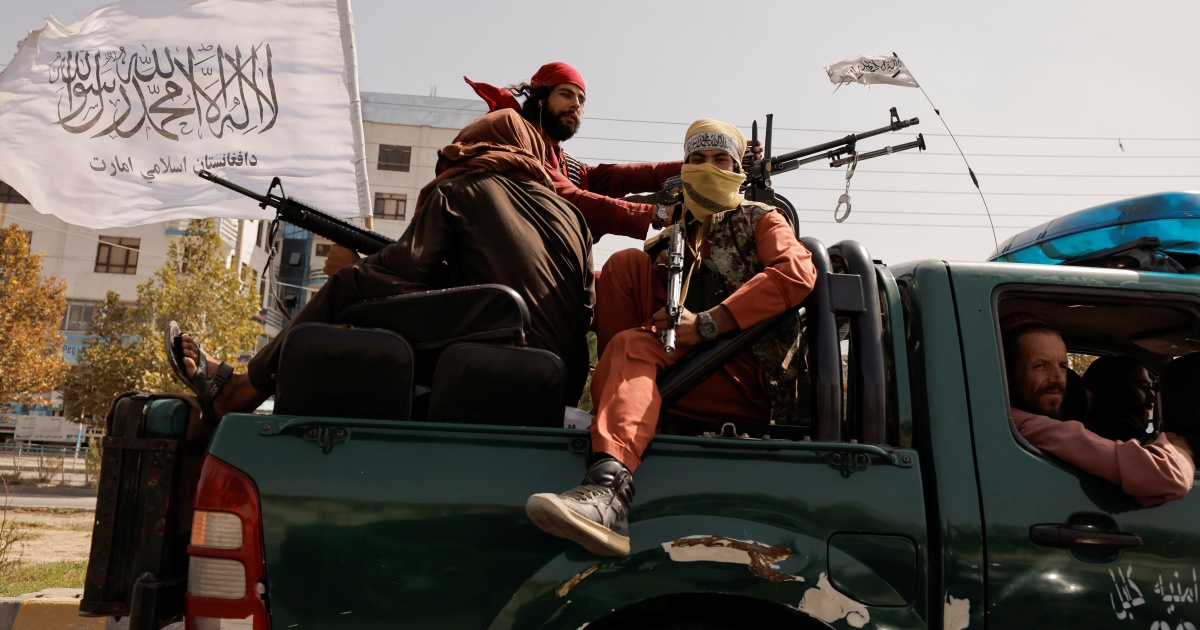 Herat: Taliban affiliates open fired on a car at the checkpoint in Afghanistan's Herat in which driver of the car hot killed.
Eyewitnesses told Khaama Press that a local doctor named Jalali was also shot on the scene and was killed.
The incident happened on Monday night.
Local officials of the Islamic Emirate (Taliban government) of Afghanistan in Herat province have not commented on the incident yet.