Durand Line issue is a national issue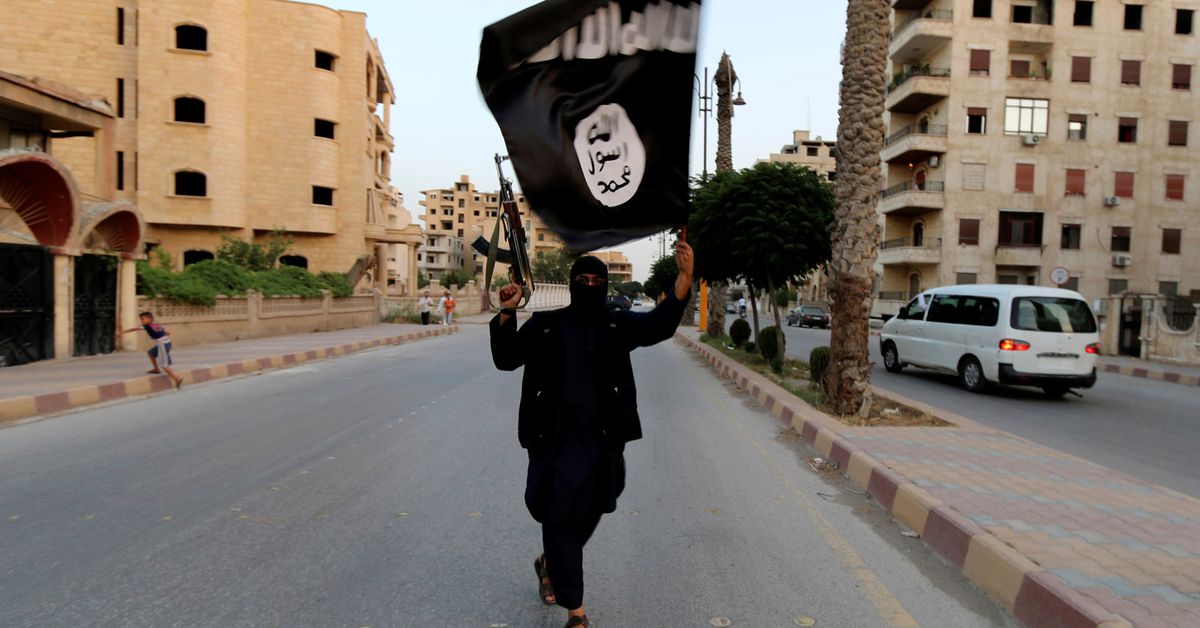 Durand Line issue is called a national issue by Afghanistan's ambassador to Islamabad and asked to leave the decision related to it on the nation.
Sardar Ahmad Khan Shikib, the newly appointed ambassador of the Islamic Emirate to Pakistan, also called on Islamabad to be the first nation to recognize the ruling Afghan government.
"The Durand problem [is] an issue between [our] two countries, it is a type of national issue and we need to refer to the nation, to the Afghans. We cannot decide about the Durand Line," he told Arab News.
Some Pakistani sources told that efforts are underway to resolve rising tensions over the Durand Line, which is a disputed, de facto border between Pakistan and the Islamic Emirate.
"Efforts are underway from both sides to solve the tension over fencing the Durand Line. Every day, the delegation of the two sides makes contact," said Tahir Khan, a Pakistani journalist.
Ambassador Shikib urged the international community to recognize the Afghan government.
"This is the natural right of Afghans to be recognized. We call on the international community to recognize us and let us enter a new era," he said.
This comes as tension over the Durand Line fencing has recently escalated between Kabul and Islamabad.
The fencing of the Durand Line was one of the controversial issues in the era of the former government as well.
Political analysts gave differing views on the Durand Line issue.
"This issue has affected stability, relations, security and regional feelings," said Sayed Baqir Mohsini, a political analyst.
"This issue should be solved in international ways and between the governments. Leaving the issue to the people is not a logical way," said Samar Saadat, a political analyst.
While the Pakistani military has pledged to complete the fencing along the Durand Line, a senior commander of the Islamic Emirate in the eastern zone said they would not allow any more fencing.