Ministers of former government who stayed might get their bank accounts back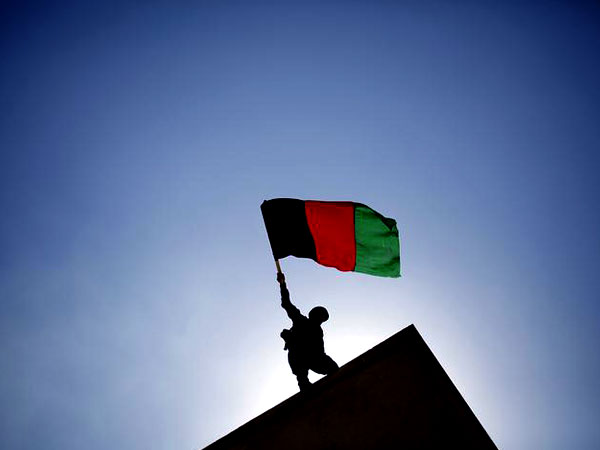 "The Central Bank is obliged to free the accounts of those former government officials who now work with the Islamic Emirate and pay their salaries. It is also ordered to release the accounts of those former government officials who are in Afghanistan," said Ahmadullah Wasiq, a member of the cultural commission of the Information and Culture Ministry.
Based on the decree, the properties of those former government officials who have left the country and have not handed over their responsibilities to the current government will remain frozen. However, their relatives' properties and accounts will be freed.
A number of political analysts welcomed the move, saying it will create conditions for trust-building between the former government officials and the Islamic Emirate.
"The Taliban have understood that the confiscation of property of former government officials was not the right thing to do, and was a political decision," said Jawad Hussaini, a political analyst.
"This encourages the former government officials who left the country and whose properties are frozen in Afghanistan (to return to the country)," said Shahzada Massoud, a political analyst.
"The Islamic Emirate should take another step demanded by all the people of Afghanistan and that is to include all the ethnicities in the cabinet," said Abdul Rauf Tawana, a university lecturer.
Several days ago the Islamic Emirate in a similar move appointed a team under the auspices of the Deputy Prime Minister Abdul Salam Hanafi to return the houses and personal vehicles of the former government officials.