corruption in Gwadar project: NAB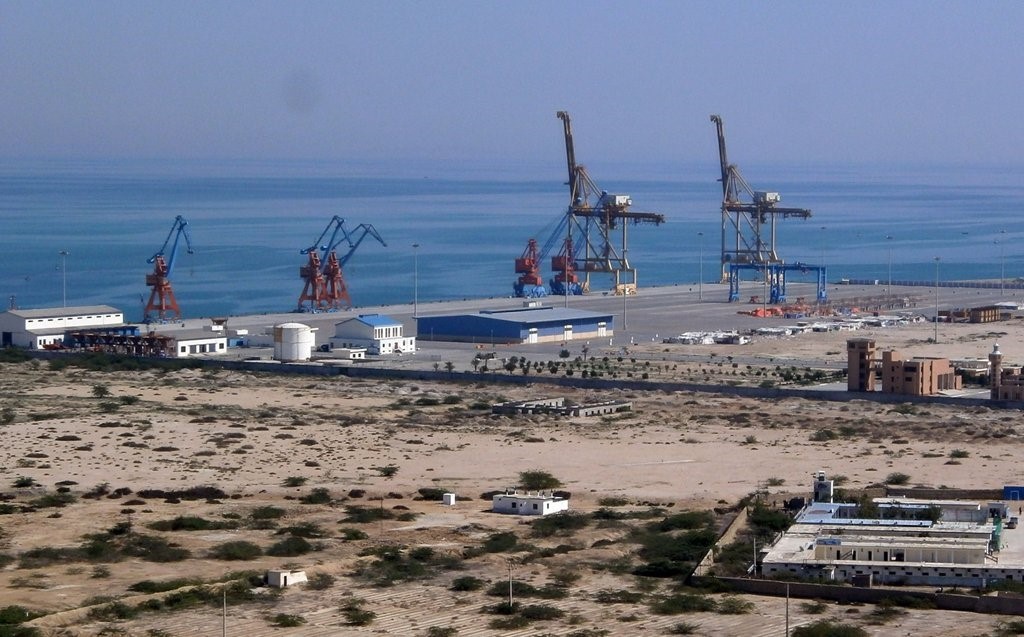 QUETTA: Balochistan chapter has unveiled a total corruption of approximately 1.24 billion rupees in the Gwadar Water Desalination Project and an illegal sale of government land in the port city is unveiled by The National Accountability Bureau's (NAB)
The anti-graft watchdog on Wednesday filed a reference in the Quetta accountability court against three former Balochistan Development Authority (BDA) chairmen for misuse of authority and corrupt practices in the installation of the water desalination plant.
They illegally awarded contracts to companies causing a loss of Rs1 billion to the national exchequer.
Former chairmen BDA including Muhammad Farooq, Sadat Anwar Qambrani, Ali Zaheer Hazara, Director BDA Javed Khan and contractors namely Ejaz Malik, and Syed Mohammad Badar have been named in the reference.
The Water Desalination Project was initiated to provide clean water to the residents of the port city of Gwadar.
An investigation into the project revealed that BDA authorities in connivance with each other not only illegally awarded contract of the project to Ejaz Malik, and Syed Mohammad Badar but also made advance payments in violation of rules and regulations.
According to sources within NAB, the contracting companies neither fell in the required category nor possessed relevant experience to set up a water desalination plant.
Approximately two million gallons of water would have been provided on a daily basis to the residents of Gwadar under the clean water project which has not been completed after 15 years and after spending one billion rupees.
The accountability watchdog submitted the reference in court after receiving approval from NAB Chairman Justice (retd) Javed Iqbal.
Gwadar land scam
On the other hand, NAB also filed a reference against 15 persons including 5 tehsildars for tampering with the revenue record and an illegal sale of government land in Gwadar.
Investigation into the incident revealed that current Tehsildar Gwadar Buhair Dashti and former Gwadar Tehsildars including Tariq Gachki, Nisar Ahmad Gurgej, Noor Bizenjo, Nazir Bizenjo's Qanoongo Abdul Razzaq, Gardawar Sed Khudadadshah and Javed Ali sold 844 acres of land to private individuals after tampering with the official record.
The illegal sale of government land had caused a loss of approximately Rs214 million to the national exchequer.