Pakistan's social media plans for 5 August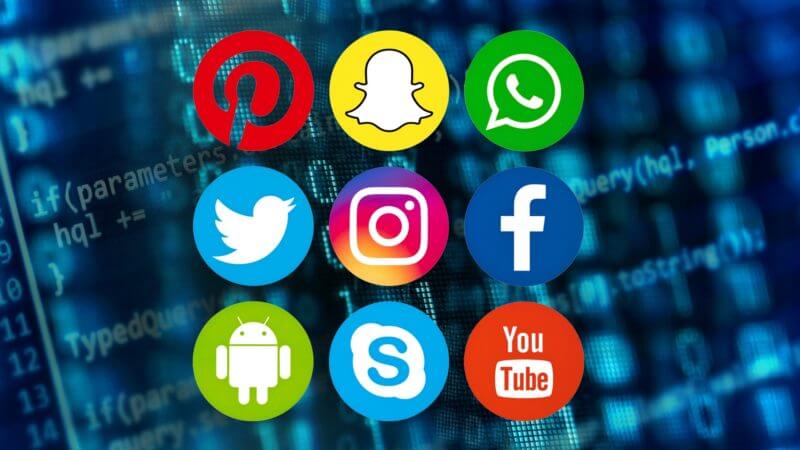 A recent investigation has revealed that on the first anniversary of the revocation of Article 370 in Jammu and Kashmir, Pakistan, in its propaganda, will include a collaboration with "right-wing influencers" for a campaign across social media portals.
This is likely to include sponsored content criticizing the Indian government on Facebook and Instagram, besides music and podcast portals Soundcloud and Spotify.
Live video-streaming app Periscope is expected to be used for engagement with audiences in Europe and the US. The stories feature of Instagram, Facebook and WhatsApp is likely to be used as well.
In the security establishment, sources say they have accessed another list of activities planned by the Pakistan's military media wing Inter Services Public Relations (ISPR) on 5 August.
On 5 August last year, the Narendra Modi government had stripped Jammu and Kashmir of its special status, bifurcating the state into two Union Territories – Jammu and Kashmir, and Ladakh.
The new list of "additional activities", sources said, suggests the Pakistani establishment has planned to generate 15 exclusive hashtags following an assessment of those that went viral last year.
"They are doing this very scientifically. By studying and analyzing the hashtags on Kashmir that went viral last year, they will know which hashtag can go viral and have a greater outreach," a source in the security establishment said.
"For instance, the way Twitter's algorithm works, if a hashtag is used in the past, the propensity of it getting viral is less. So, they will not use those, but come up with something new by working out the best combinations. Something that can go viral instantly and has a lot of engagement," the source added.
"The idea is to promote the sentiment of hatred, disturb peace, provoke the locals and incite violence."
According to the list, a number of packages criticizing the Indian government have been made for Pakistani TV news channels, which are also supposed to turn their logos black, sources said. Also, all Pakistani embassies have been asked to hold programmes and protest rallies against India on the Kashmir issue.