Turkey not to recognize Taliban govt but to help Afghan people for humanitarian causes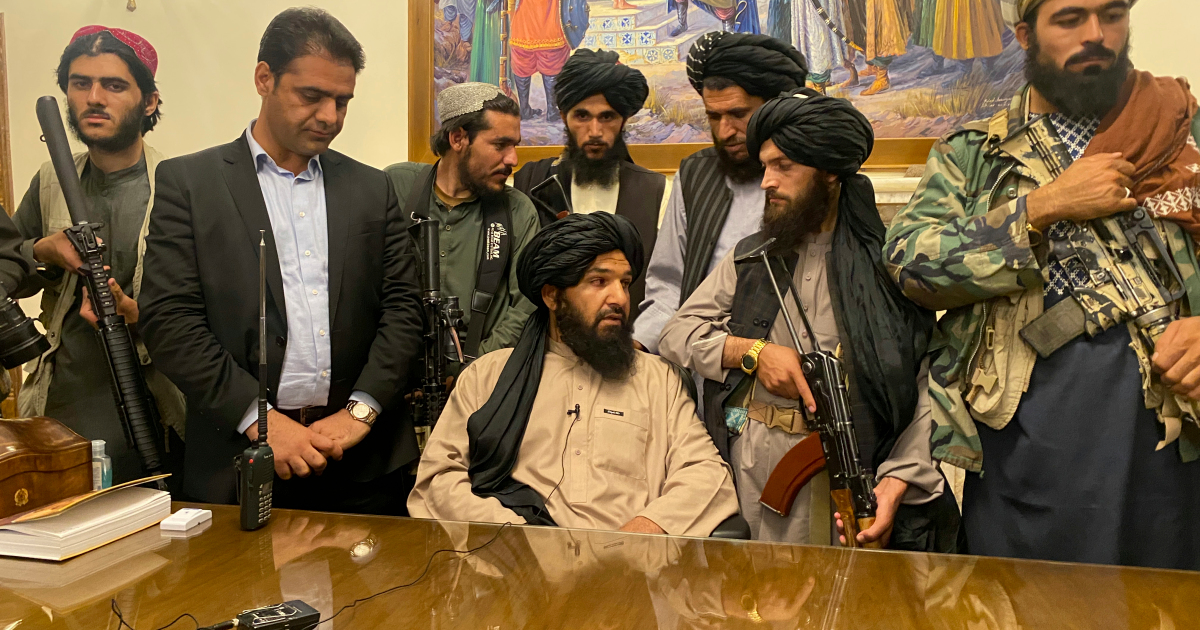 The Turkish government said that, they are ready to help Taliban for humanitarian crisis but they will not recognise their government.
"We told them again that they need to be inclusive for the unity of the country, once again we ask them about education of girls and children and the adherence of women in the workforce," said Cavusoglu.
A spokesman for the foreign ministry, Abdul Qahar Balkhi, said that the delegation of the Islamic Emirate discussed diplomatic relations, humanitarian aid, and the resumption of flights by Turkish Airlines to Afghanistan.
"In this meeting, bilateral relations, humanitarian assistance, migration and the resumption of passenger flights between nations were discussed," he said, adding: "It was decided that such meetings between Ankara and Kabul will continue."
Cavusoglu stressed the need to release Afghanistan's financial assets, saying that the country's economy must not collapse and that the countries that have frozen the Afghan assets should show flexibility.
The delegation of the Islamic Emirate, led by acting Foreign Minister Amir Khan Muttaqi, visited Turkey on Thursday, thus preceding a meeting of Islamic countries' foreign ministers to Kabul.
The Human Rights Watch said in a statement on Friday that Turkish officials have been pushing back Afghans who seek asylum and are crossing into Turkey from Iran.
"Six Afghans, five of whom were pushed back, told Human Rights Watch that the Turkish army beat them and their fellow travelers – some to the point of breaking their bones – and collectively expelled them in groups of 50 to 300 people as they tried to cross the border to seek safety in Turkey. Some families were separated in the process," the Human Rights Watch said in a statement on Friday. "Turkish authorities are denying Afghans trying to flee to safety the right to seek asylum," said Belkis Wille, senior crisis and conflict researcher at Human Rights Watch. "Turkish soldiers are also brutally mistreating the Afghans while unlawfully pushing them back."